PRACTICE areas
Family Law
Divorces can be difficult and complicated, involving crucial factors such as child custody and property division. Attorney Glenda Cochran has extensive experience advocating for clients during the divorce process, and guiding them through this emotional time.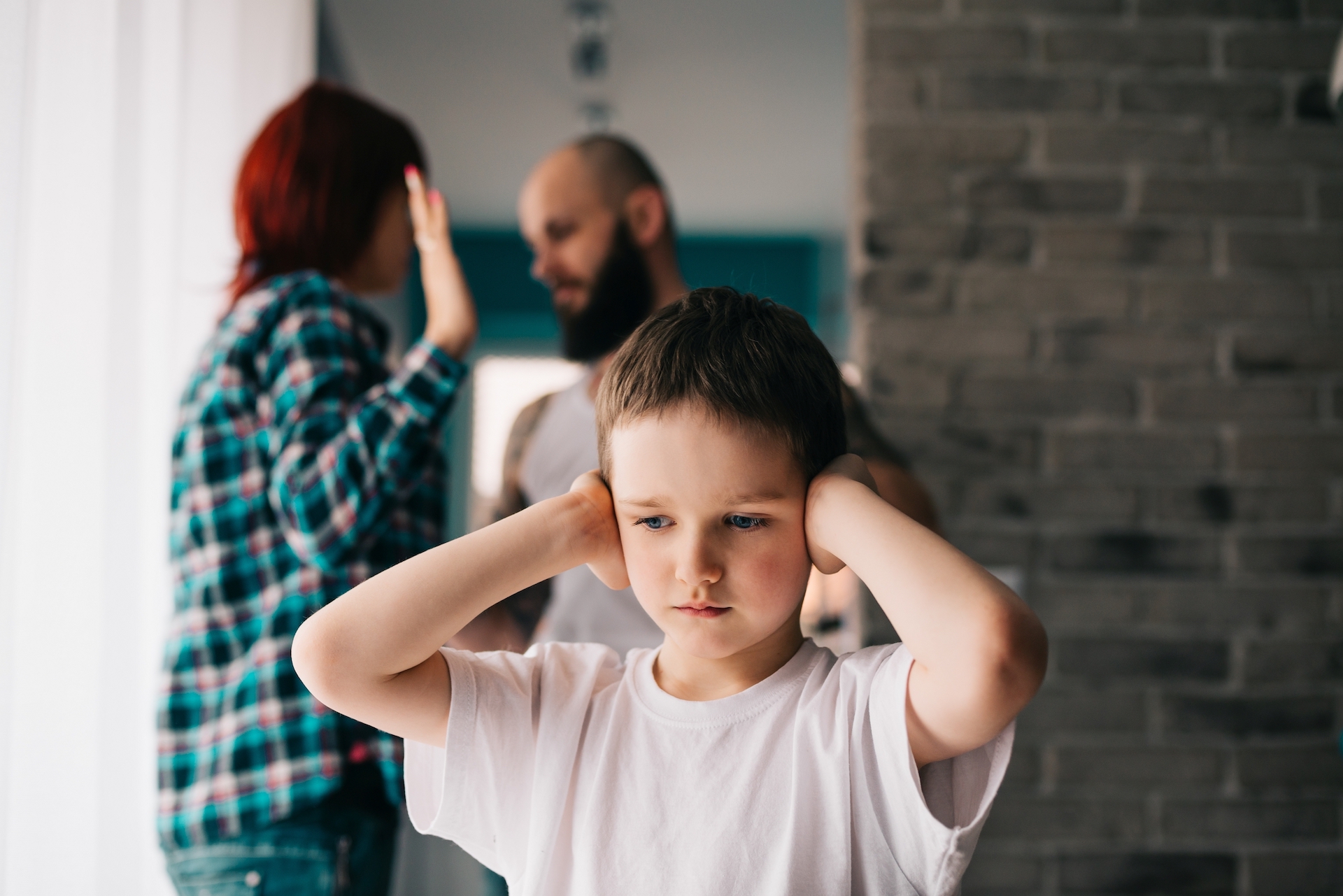 Options for Concluding a Marriage Under Alabama Law.
Legal separation: Spouses remain legally married, but they live apart. They choose this option to work through their personal issues.

Divorce: This occurs when one or both spouses want to end the marriage. If the parties do not agree on issues related to the division of assets or child custody, a judge may resolve the dispute. If the parties agree, the judge can enter the divorce decree according to the agreed-upon terms.
Child Custody
Perhaps the hardest part of a divorce is deciding who will have custody of the children.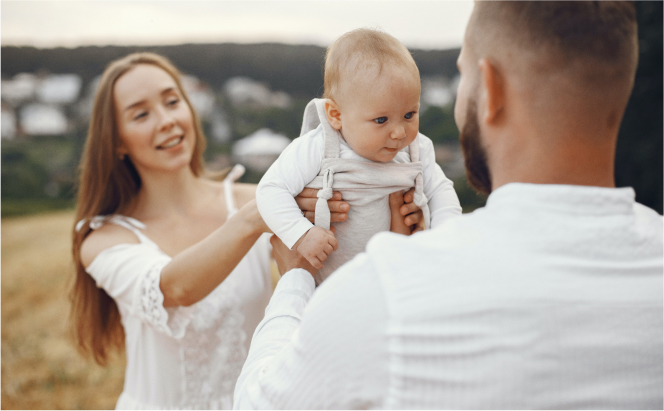 Legal custody
Falls into two categories where the custodian or both parents are legally allowed to make all decisions regarding the child.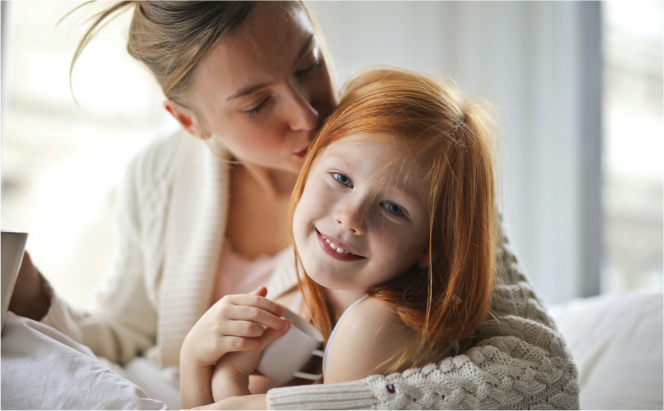 Sole Custody
One parent has custody of the child and makes all decisions regarding the child.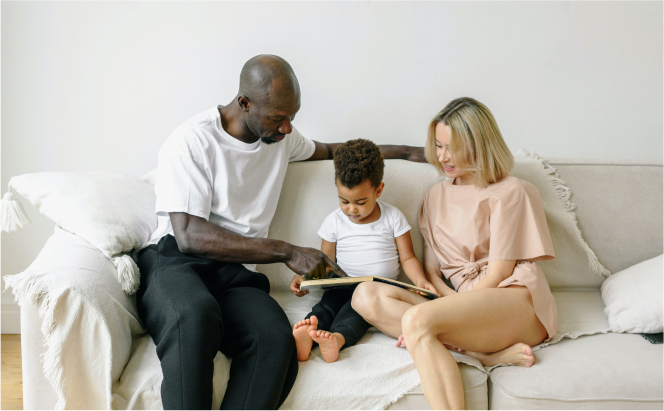 Joint custody
Both parents share the rights and responsibilities of the children.
Most of the time, cases do not reach the court, because parents are able to agree to custody arrangements on their own or resolve their differences through mediation. If the determination of custody goes to trial, you need an experienced attorney on your side.
We've been assisting with divorces for 30 years
verdicts and settlements
$12.7M
Industrial Negligence
SEE more
Get the Help You Need
Our Birmingham law firm has the resources and competent attorneys you need to fight through custody battles, divorce, and other related issues. We ease the burden and assist you in getting an outcome that works best for your particular situation.

Contact Glenda Cochran's Associates, Attorneys at Law, today and partner with a compassionate Alabama family lawyer ready to offer exceptional services.
Family Law FAQsFamily Law FAQsFamily Law FAQs
A family lawyer represents clients with family-related issues. These family issues include divorce, child support, and child custody.
The best interests of the child
The age of the child
The financial capability of the parent
The relationship between the child and parent
The physical and mental well-being of the parent
It depends on your situation. For example, it takes less time if you can agree and go through mediation compared to litigation.