PRACTICE areas
Medical Malpractice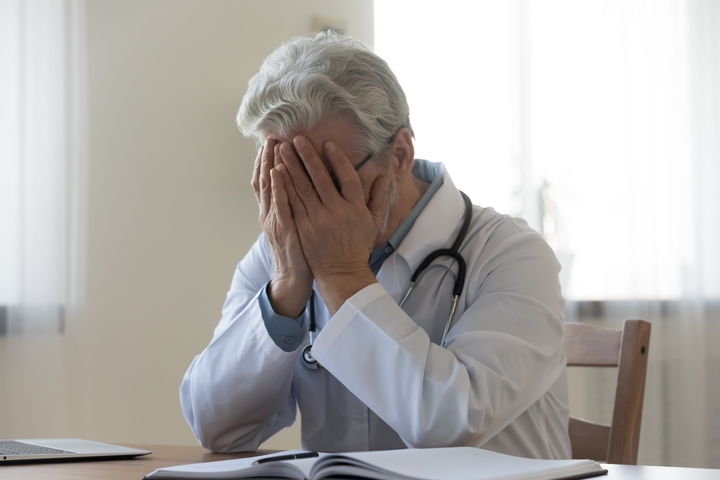 Patients trust their doctors and medical providers to deliver safe care. Unfortunately, some providers do not always live up to this standard. Every year, many patients suffer serious harm or even death from medical malpractice as a result of the negligence or carelessness of a health care provider.

Medical malpractice victims and their families in Alabama can pursue compensation for the harm they have suffered. Such cases are challenging, but they are not impossible to win. If you have suffered injuries due to medical malpractice, our Alabama medical malpractice lawyers at Glenda Cochran Associates can assist you.
What is Medical Malpractice in Alabama?
The state of Alabama defines medical malpractice as any negligent act or omission that results in an injury to a patient by a hospital, doctor, or other health care professional. Legally the following requirements must be met to prove medical malpractice:
The Doctor, healthcare provider, or facility had a duty of care, known as the standard of care
A breach of the standard of care occurred
The breach caused physical or emotional injury to the victim.
How Does
Medical Malpractice Occur?
Delay in diagnosis or misdiagnosis
Treatment failure
Errors with prescription drugs
Errors in surgery or procedures
Childbirth accidents
Medical errors are the country's third leading cause of death. According to John Hopkins University, there are nearly 250,000 deaths related to malpractice every year.
The Alabama Medical Malpractice Statute of Limitations
Medical malpractice cases in Alabama are subject to a two-year statute of limitations under the Alabama Medical Liability Act (AMLA). Typically, the time begins to run on the malpractice claim when the act or omission occurs, however, this does not apply to children under four (Ala. Code § 6-5-482).
Read more
Your right to recover damages for your injuries will expire if you fail to file your lawsuit within the prescribed time frame. However, Alabama law provides a discovery rule which extends the filing deadline by six months from the date the malpractice was discovered.
If, for example, a doctor leaves an object inside a patient and the injury is hidden from sight, the problem might not be discovered within two years of the surgery. When that occurs, the patient has six months from the date of discovery in which to file a lawsuit.
The Statute of Repose
Alabama also sets an absolute deadline for filing a medical malpractice lawsuit. Medical errors are covered by the statute of repose, which prohibits the injured patient from filing any claim more than four years after the negligent act of the healthcare provider, even if the injury was not discovered within that period. Four children who were under four at the time of the medical error, the repose period is extended to their eighth birthday.
If you have a specific medical malpractice case, a medical malpractice attorney can assist you in determining the deadline that applies.
Claim for Wrongful Death
Different provisions apply to deaths allegedly caused by substandard health care. Alabama allows a suit within two years after death as long as the deceased would have had a viable medical malpractice claim. (Code § 6-5-410). The two-year statute of limitations begins when the patient dies, not when the healthcare provider commits an act or omission that caused the death, however, the statute of repose described above still applies.
Medical Malpractice Compensation in Alabama
In Alabama, medical malpractice damages fall into one of three categories: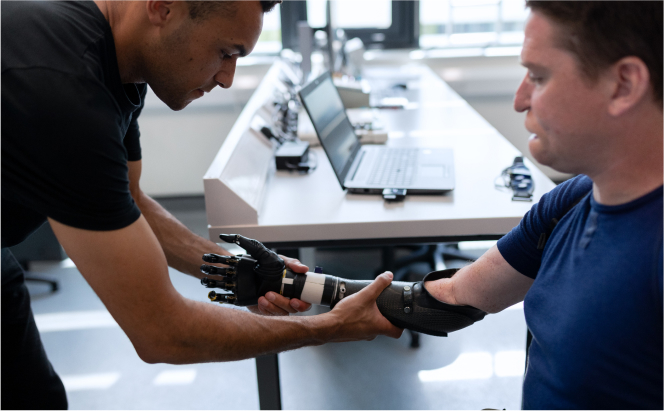 General damages
Loss of enjoyment, pain and suffering and the future impact on earning capacity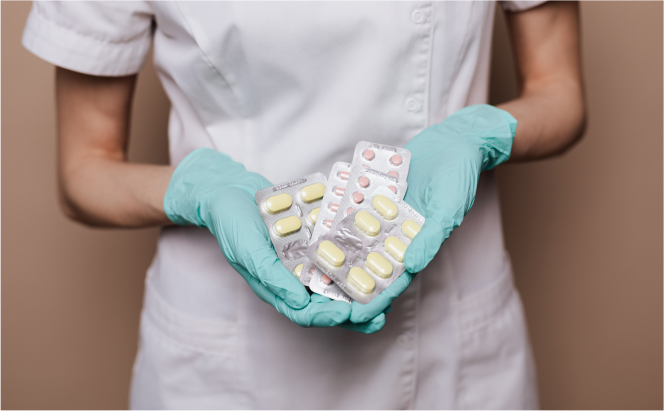 Special damages
Quantifiable expenses such as medical bills, expenses related to care, and missed work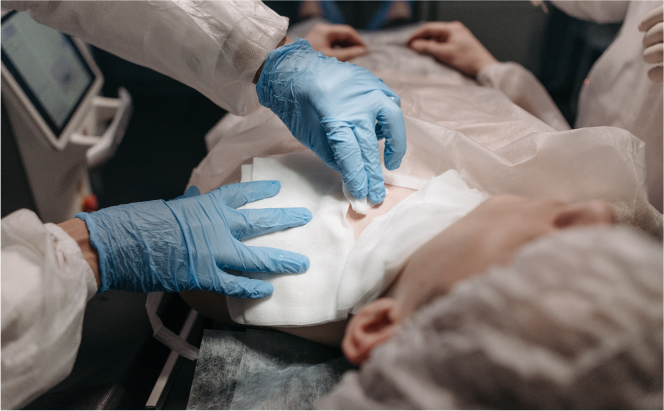 Punitive damages
Assessed as a penalty for gross negligence and intended to protect the sanctity of human life
This is the basic legal framework for medical malpractice compensation in Alabama. The facts of a case should always be discussed with a medical malpractice attorney to determine the potential damages in a case.
We've been defending Medical Malpractice victims for 30 years
verdicts and settlements
$12.7M
Industrial Negligence
SEE more
Let Us Help You with Your Medical Malpractice Case
A Birmingham medical malpractice attorney has more time to build your case if you act as soon as possible. Contact one of our medical malpractice attorneys if you suspect your injuries or illness may have been caused by medical errors. In addition, you may be able to ensure that the malpractice does not occur again, preventing a negligent medical facility, doctor, or nurse from harming another person.
Medical Malpractice FAQsMedical Malpractice FAQsMedical Malpractice FAQs
Two years is the standard deadline for Alabama medical malpractice lawsuits. Depending on the type of lawsuit, different time limits may apply.
In some cases, medical malpractice lawsuits in Alabama are subject to a hard deadline of four years after the negligent act by a healthcare provider.. In other words, if you don't discover the malpractice within four years, your claim may be barred. However, the same law does not apply to minor children.